Diamonds is now KGS Jewels, Inc
KGS Jewels, Inc has been family run since the beginning. We take pride in quality of the jewelry we provide, and are proud to place our family name upon it.
Why KGS Jewels, Inc?
When our website launched in the late 1990s, we wanted a name that clearly said what it was about. Now, doing business on the internet is the standard and it's time to take up our family name.
As jewelers and diamonds wholesalers since 1983, you can trust to bring you fine quality, prompt service, and excellent prices. Enjoy enduring, ethical beauty from our family to yours.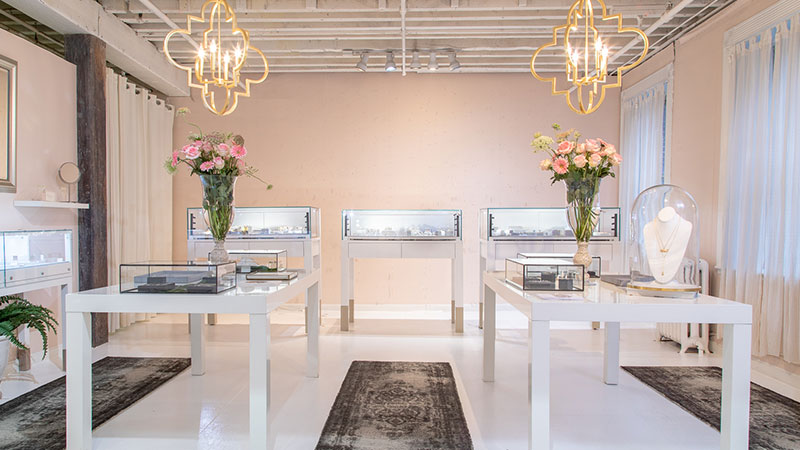 Unlimited Lifetime Upgrades
Upgrade your diamond(s) and only pay the difference. No extra fees.
Laser Inscribed Diamonds
For your protection and peace of mind, our diamonds are laser inscribed with their certificate number on the girdle.
Low Price Guarantee
We carry a large company's inventory, but maintain the friendly customer service of a small company to ensure that you have an outstanding experience with KGS Jewels, Inc.